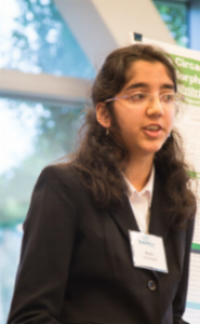 Mythri Ambatipudi
,
president & founder
I am a sophomore at Harvard College. I fell in love with crocheting when my grandmother taught me to crochet when I was 8 years old. I am happy that this humble skill helped me start WoolyWarmth. Pursuing the scientific research as a way to work on the problems in field of health & medicine is my passion. Reading is a another great passion of mine. I could get lost in classics, contemporary bestsellers and non-fictions. I also dabble in writing short stories.
Anisha Reddy, vice president
I am a senior at Stanford Online High School, Stanford, CA. Volunteering has been a passion of mine for as long as I can remember, whether it's through making lunches for the homeless, fundraising to build schools abroad, teaching financial literacy classes to underprivileged students, or serving as a voice for the teens in my community as a member of the youth commission. My desire to help others is what led me to join the team here at Wooly Warmth. In my free time, you'll likely find me curled up with a good book or playing the cello.
Nikita Salunke, chapter president, Evergreen region
I am a senior at Evergreen Valley High School. Since a young age, I have volunteered for her community through my Girl Scout Bronze and Silver Awards. In addition, my interest in art and paper craft led me to volunteer for Wooly Warmth. I aspire to pursue a career in Biomedical Engineering which bridges technology, scientific research, and sustainable environmental design. In my free time, you can find me on a morning run in my neighborhood or developing her portrait photography portfolio. Apart from volunteering, I am known to be an avid nutritionist, always open to having brown rice and kale for dinner.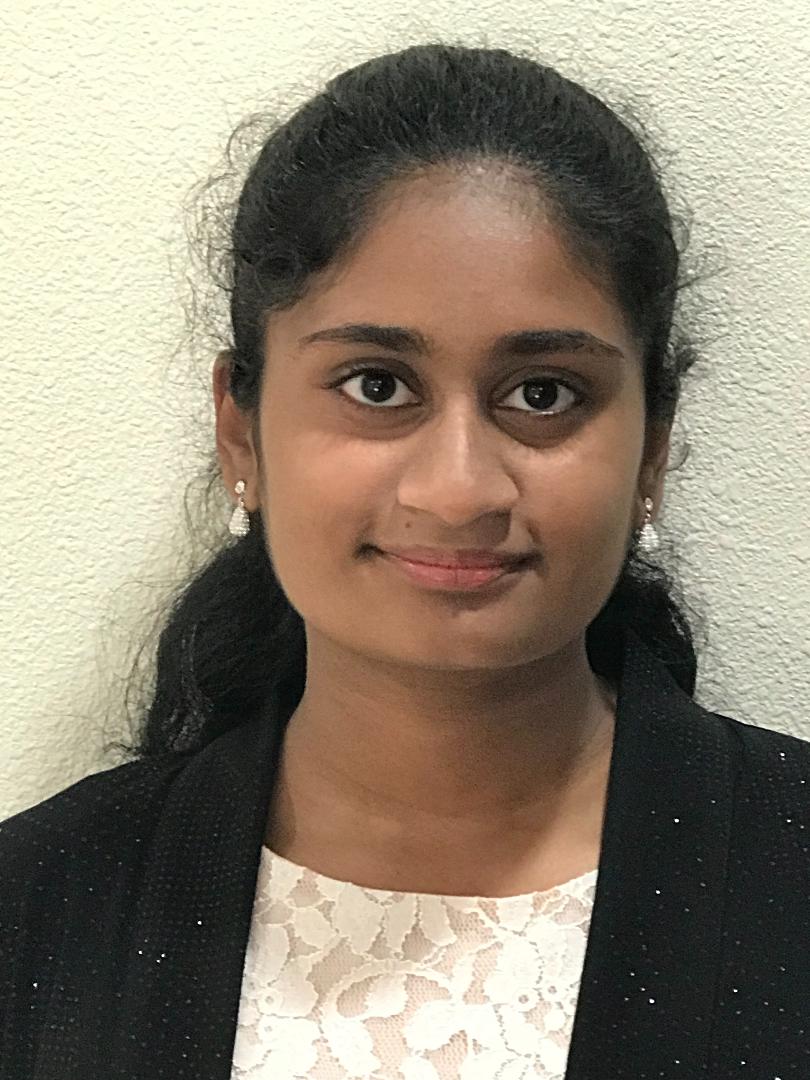 Hasitha Nimmagadda, chapter president, Cupertino region
I am a sophomore at Lynbrook High School in San Jose, CA. I have loved knitting ever since I was 7-years-old, when my mom introduced me to it. I am passionate about improving the well being of others. I have been volunteering at retirement communities and Hospice Centers since I was 7-years-old. I wanted to use my knitting skills to contribute to Wooly Warmth's mission.
Dania Alkoraishi, chapter president, Milpitas region
I am a senior at Basis Independent High School. At school, I've been part of Key Club since my freshman year and became VP, and through that, I've been able to volunteer by: helping the elderly, cleaning up our parks, planting trees and making blankets for refugees. My love for handicrafts steered me towards WoolyWarmth. In my free time, I enjoy watching and playing basketball.
Our Volunteers at the Evergreen Community Center
Our Volunteers at the Evergreeen community center
Our Volunteers at the LDS Church